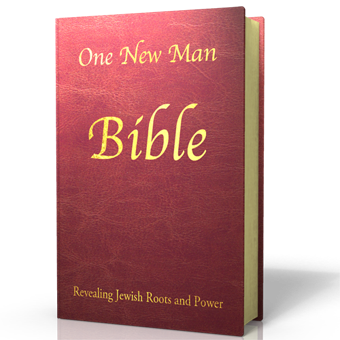 The Jewish Roots of Christianity come to life in The One New Man Bible. Hebrew is a very expressive language, so this translation brings out much of the power that has commonly been omitted from traditional English translations. The One New Man Bible brings a greater understanding of and appreciation for the power given to believers for their daily walk.
This Bible is beautifully finished with gold embossing on maroon synthetic leather cover, gilded page edges and maroon satin placeholder ribbon. These Bibles have Smyth-sewn bindings for a lifetime of use!
Font size: 11 point
Translated by: William (Bill) Morford
About the synthetic leather cover. In the past, traditional leather binding options for Bibles has been 'bonded' leather (made from leather scraps that are ground up and the 'emulsified' back into a 'bonded' leather sheet) or genuine (skin) leather. High quality 'skin' leather Bibles are still available for some Bible's but the cost for genuine leather Bibles can run from $150 to over $200. Over the past few decades, these traditional options have either significantly dropped in quality or significantly increased in price. At the same time, man-made materials have increased dramatically in quality and feel while retaining a competitive cost.
The One New Mans Bible SL (Synthetic Leather) features an advanced burnished polyurethane cover that provides a soft, supple, seasoned leather feel (and even smell) that outperforms bonded leather and is much more cost-effective than full 'skin' leather. This synthetic leather cover requires no 'break-in' period It is flexible, supple, and will lay flat on a desk or table right out of the box. It also holds up to wear, weather and continued use magnificently. We chose the synthetic leather cover over bonded or genuine leather because we wanted the highest value, usability and best reader experience.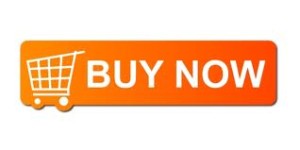 Read the editor's Preface to the One New Man Bible
Compare the One New Man Bible to other translations
Testimonials from One New Man Bible readers