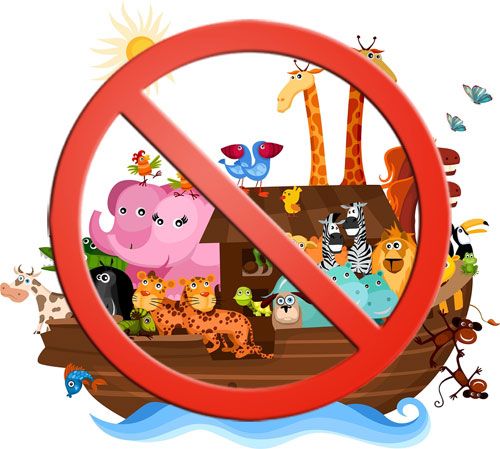 Noah's Ark has been represented many times by a cute little boat with animals on deck, especially elephants and giraffes. This is not at all what the Ark looked like. It was box, a big box, with three interior decks and just one window high on the side. This box was about 450 feet long by 75 feet wide and 45 feet high. The box housed thousands of animals for over a year, along with eight humans. (See Ark in the One New Man Bible Glossary.)
---
*Excerpted from the One New Man Bible Companion
---
Special Offer
Free One New Man Bible and One New Man Bible Companion e-version (pdf) with pre-order of the 9th printing edition of the 

One New Man Bible.

 (click here for details)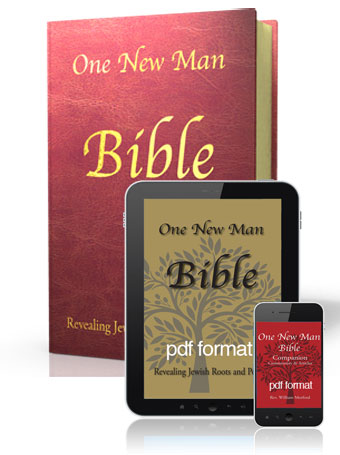 This is a special pre-order offer! Bibles will arrive from the printer and individual orders will be shipped in December 2017.
Free, immediate download of the One New Man Bible and One New Man Bible Companion with your order.
Order 8 Bibles or more and receive a 50% bulk discount (discount is automatic at checkout).